After drooling over the gorgeous colour painted on fellow Adelaide blogger, Commander in Chic's nails, I had to make this my own. It's a colour that inspired the name of a beauty blog; it's
amazing.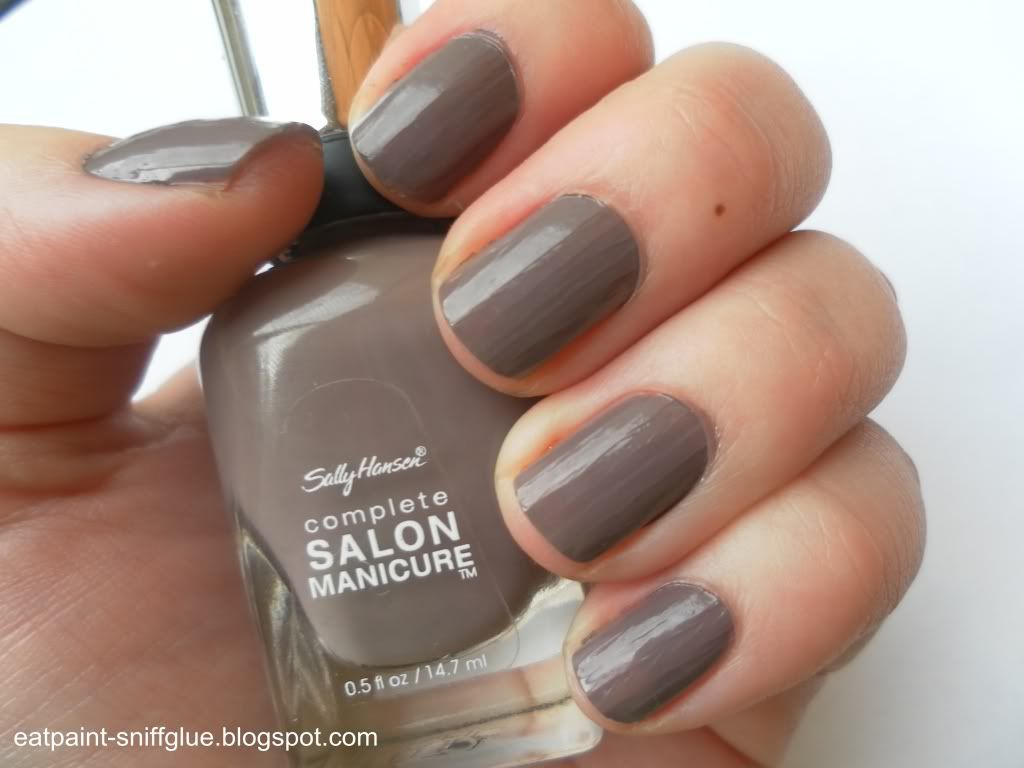 Yes, I've cut my nails. This is the shortest they've been in months, and let me tell you, typing right now is the
strangest
sensation.
The application is a dream, much of which the strangely paddle-shaped, tapered brush is to be credited to. The fact that it doesn't appear smooth in my swatch is solely down to the fact I have naturally ridged nails and a completely irrational fear of buffing blocks.
PS. I've been featured over on the lovely
Commander in Chic
blog. Go show her some well deserved love.